We're excited to have BiblioCrunch CEO and founder, Miral Sattar, as our guest on Tuesday's #IndieChat on 5/20/14.  
Miral will be joining us on this Tuesday's IndieChat to talk about BiblioCrunch's very own Residency Program for authors.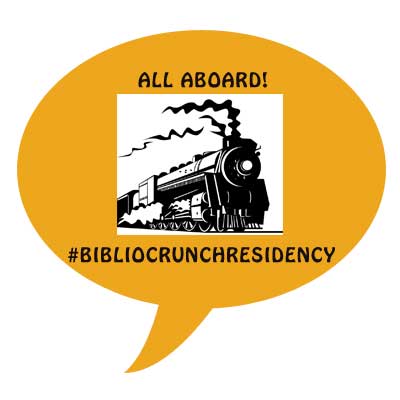 Every week we host #IndieChat on Twitter and invite industry experts and authors to discuss and share tips on the indie and publishing landscape. #Indiechat is held every Tuesday at 9pm EST. You can check out our previous chat logs on BiblioCrunch Storify.
Need instructions on how to join? Here's how. 
A member of the BiblioCrunch team will be hosting from the BiblioCrunch Twitter account (@BiblioCrunch)
About the BiblioCrunch Residency Program: 
"Feel uncomfortable about signing up for the Amtrak Residency program and still want a free ride? You can still write without worrying about what you're giving away.
We're giving away an Amtrak long distance roundtrip train ride from NYC to Florida.  You  get to pick either Orlando or Miami."
Check out our blog for more information, here.
Comments
comments