As many of you know we host #indiechat every week. We invite industry experts and authors to discuss and share tips on the indie and publishing landscape. #Indiechat is held every Tuesday at 9pm EST. You can check out our previous chat logs on BiblioCrunch Storify.
This week on #indiechat Kate Tilton (@K8Tilton) will be hosting from the BiblioCrunch Twitter account (@BiblioCrunch) and Miral Sattar (@miralsattar) will be signed on with guest Susan Kaye Quinn (@susankayequinn). Susan will be giving us tips on how to survive as an indie author.
Hope to see you there!
About Susan Kaye Quinn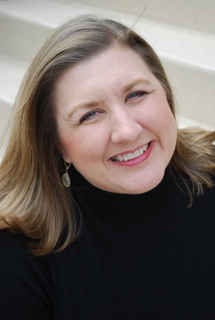 Susan Kaye Quinn is the author of the bestselling YA SF Mindjack series. Her future-noir Debt Collector serial is her more grown-up SF. Now that Season One of Debt Collector is complete, she can return her attentions to her steampunk fantasy romance, which has been pouting in the corner. And play even more on Facebook. Susan has a lot of degrees in engineering, which come in handy when dreaming up dangerous mind powers, future dystopias, and slightly plausible steampunk inventions. Mostly she sits around in her pajamas in awe that she gets make stuff up full-time. You can find her at www.susankayequinn.com
Missed the chat?
Don't worry you can catch up HERE!
Comments
comments