As many of you may know we host #indiechat every week. We invite industry experts and authors to discuss and share tips on the indie and publishing landscape. #Indiechat is held every Tuesday at 9pm Eastern. You can check out our previous chat logs on BiblioCrunch Storify.
This week on #indiechat Kate Tilton (@K8Tilton) will be hosting from the BiblioCrunch twitter account (@BiblioCrunch) with guest Joel Friedlander (@JFbookman). We'll be discussing how authors can effectively use Twitter to build their platform and sell books.
Hope to see you there!
About Joel Friedlander: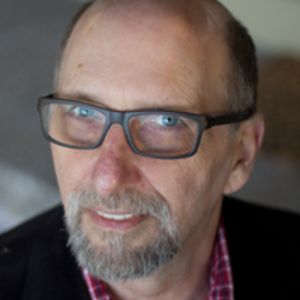 Joel Friedlander (@JFBookman) is an award-winning book designer and blogger. He's been launching the careers of self-publishers since 1994 from his book design and consulting practice at Marin Bookworks in San Rafael, California. Joel also writes TheBookDesigner.com, a popular blog on book design, book marketing and the future of the book, and he is the founder of The Self-Publishing Roadmap, a training course for authors, and BookDesignTemplates.com, where he provides tools and services for authors who publish their own books. Joel is currently serving as the president of the Bay Area Independent Publishers Association. Connect with him on Google+.
"Writers change the world one reader at a time.
But you can't change the world with a book that's still on your hard drive or in a box under your bed."

Missed the chat?
Don't worry you can catch up HERE!
Comments
comments