How are you celebrating your Memorial Day weekend? Going to the Hamptons, taking a road trip cross-country, or just visiting your Grandparents for a barbecue? Regardless of your plans, its always great to have a book around to fill that in between, relaxation time. Here are some great summer reads for this weekend to guarantee that you have a book with you at all times no matter where your plans take you:
Hamptons/Beach visit: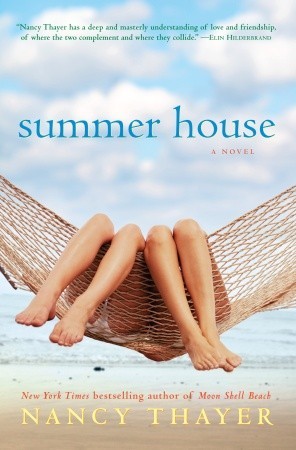 Day beach book- The Hamptons are always a first choice for people in the area. Even if you're not in the Hamptons, it is still very likely that you will visit a beach this weekend. Summer House by Nancy Thayer is great beach read for that warm summer day, as you hang out on the beach drinking cold Cola and relax as you let the sun warm and tan your skin. As summer progresses, three women–Charlotte, Nona, and Helen–come to terms with the decisions they have made. Revisiting the lives and loves that have crossed their paths and the possibilities of the roads not taken, they may just discover that what they've always sought was right in front of them all along. All you need for this trip is this book (and don't forget the suntan lotion!).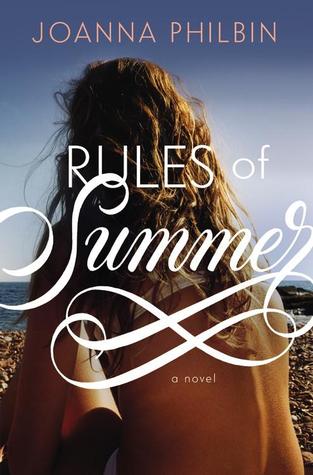 Night bonfire book- For later on in the day, cozy up to a bonfire and read Rules Of Summer by Joanna Philbin. The book revolves around an average 17 year-old girl finding romance in the Hamptons. Spending the summer working as an errand girl for the Rule family in the Hamptons, 17-year-old Rory befriends the family"s teenaged daughter and develops feelings for their older son, but she finds that societal rules can be hard to break.This book will give you that real feeling of nostalgia and love for those summer nights that we all never forget.
Road Trip Read: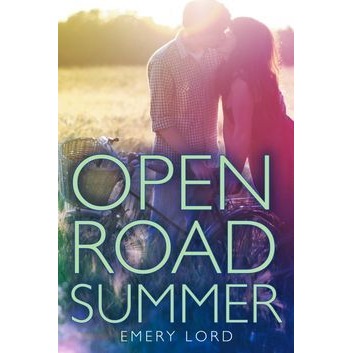 Taking the car cross-country? As the miles increase and you drive further and further away from home, Open Road Summer by Emery Lord is a great choice for leaving home without leaving the good books behind. After breaking up with her bad-news boyfriend, Reagan O'Neill is ready to leave her rebellious ways behind. . . and her best friend, country superstar Lilah Montgomery, is nursing a broken heart of her own. Fortunately, Lilah's 24-city tour is about to kick off, offering a perfect opportunity for a girls-only summer of break-up ballads and healing hearts. This book is great for a thrilling and upbeat road trip.
Some Firework Fun: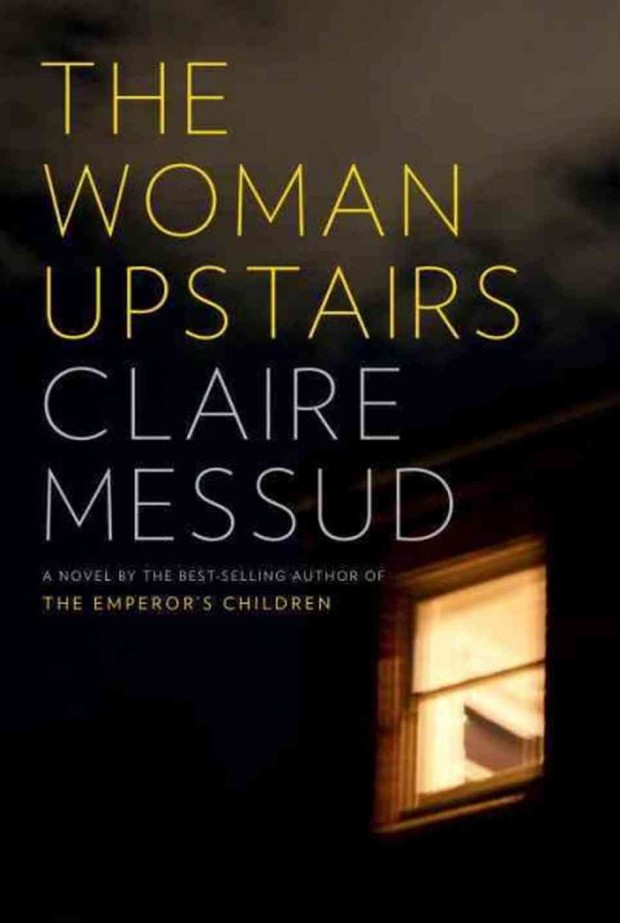 Going to see some fireworks to celebrate this great holiday? The Woman Upstairs by: Claire Messud will fit perfectly! Messud's psychological thriller plunges you into Nora's private fury as she becomes entangled with a charismatic family. With the exciting fireworks, a thriller seems like a great way to keep one up and active.
A Southern Summer: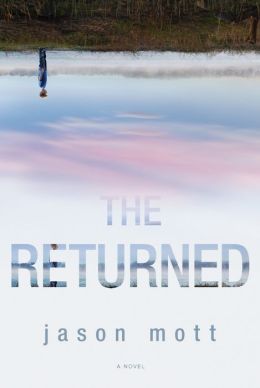 Want a real southern vacation? The Returned By: Jason Mott is a great book to take with you as you eat cinnabuns and relax with some cool ice tea down south. All around the world, long-dead loved ones mysteriously return from the beyond—not in zombie form, but as they were in life. Mott's white-hot debut novel is already being made into a mid-season ABC series called Resurrection, starring Omar Epps. If you love the show, you will love the series!
A Romantic Getaway (Abroad or Otherwise):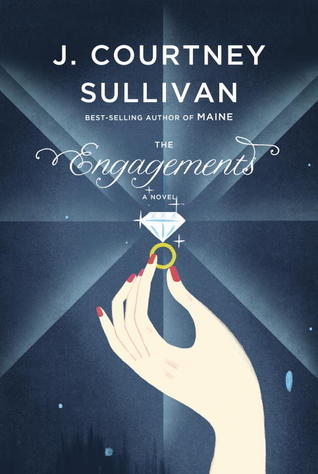 A romantic book locally- Having a romantic getaway with your loved one? The Engagements By: J. Courtney Sullivan is a great for you and your beloved to sit by a fireplace and read together. The best-selling author of Commencement and Maine has written her most ambitious novel yet. Presented in vignettes, The Engagements tells the story of four couples from different decades who have one thing in common: a diamond ring.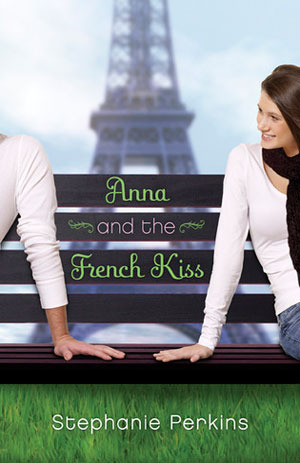 A romantic book abroad- Taking that love abroad? Set the scene by reading Anna and the French Kiss by Stephanie Perkins. Anna is looking forward to her senior year in Atlanta, where she has a great job, a loyal best friend, and a crush on the verge of becoming more. Which is why she is less than thrilled about being shipped off to boarding school in Paris–until she meets Étienne St. Clair. Smart, charming,beautiful, Étienne has it all…including a serious girlfriend. This book is the first in the series, so as you travel around throughout this whole summer, you might consider continuing through this entertaining series.
Playing Catch-Up: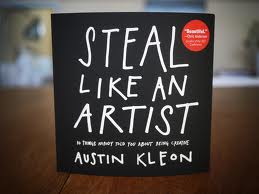 Behind on some work, or taking the weekend to do some spring cleaning and want to keep your mind sharp? Steal Like an Artist by Austin Kleon is a great guide to help one learn how to develop their own ideas in any career or hobby that they wish to peruse. If you're staying home this memorial day, and want to really focus on reading something that will benefit your mind, this is a great choice!
Family Barbecue/Picnic with friends: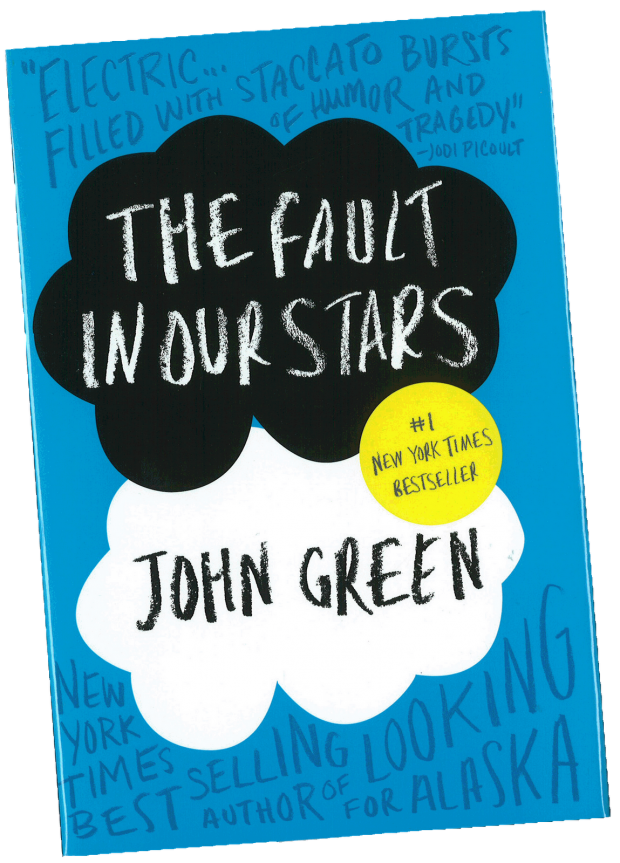 The Fault in Our Stars by John Greene is a great read, especially with the movie coming out June 6. Eat a hot dog (or two!) and rest on a hammock as you sneak away from the family for a little while. If you're with friends, snuggle up together on the picnic blanket and read together. Its a quick read, and though its beautiful storyline is a sad one, your family and friends surrounding you will keep you happy while enjoying a really good read.
Comments
comments