Earlier this summer we showed you some great summer reads for this season. Many of the books mentioned in that previous blog have grown to become very popular reads; some have even expanded into movies and/or television shows.
This is a phenomenon that has been occurring for many years-even decades. To show our appreciation for this pattern of great reads, we are starting a series for the next few weeks that will revolve around vintage summer reads from throughout the decades.
For this week, here is a list of some popular, vintage summer reads from the 1960s:
1964: The Group by Mary McCarthy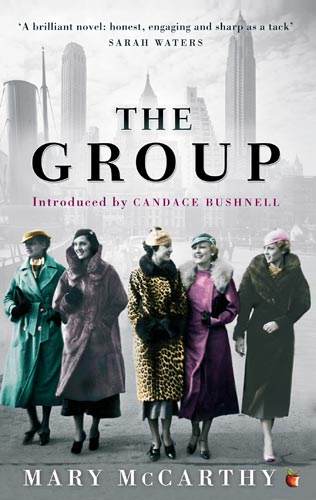 Making the NY Best Sellers list in 1963, this vintage Sex in the City like tale tells the story of eight young women who, after getting a college education at Vassar College, struggle with the post-graduate life of a female in a time where women's rights were still new, and unique lifestyles were still uncommon and sometimes even taboo. Though the book came out many decades ago, it touches upon some realistic female struggles that still exist in the world today.
1965: Up the Down Staircase by Bel Kaufman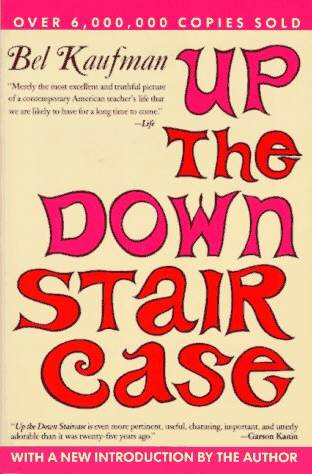 Published in 1965 and spending 64 weeks on the New York Times Best Seller list, this book revolves around a woman who struggles in her first year of teaching to inspire her students in the public school system. The book's popularity stems from its unique writing style, in which the story is told almost entirely in the portrayal of documents and memos. In 1967 the book was made into a movie starring Patrick Bedford, Sandy Dennis and Eileen Heckart.
1966: Valley of the Dolls by Jacqueline Susann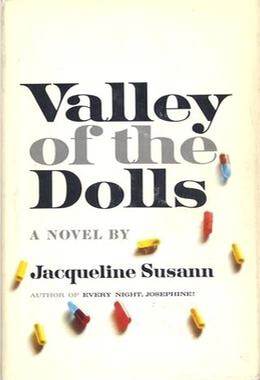 Similar to The Group this book deals with the struggles of women in a patriarchal ruled world. This book concerns itself in the female characters dealing with these issues through the use of stimulants and soporifics. The book was an instant success and became the bestselling book of 1966. Since then it has sold more than 30 million copies, making it one of the bestselling books of all time and making it the first roman à clef by a female author to achieve this level of sales in America. This book paved the way for other female authors in a similar genre to begin to publish real life experiences from rich life under a hidden story of fiction.
1967: Rosemary's Baby by Ira Levin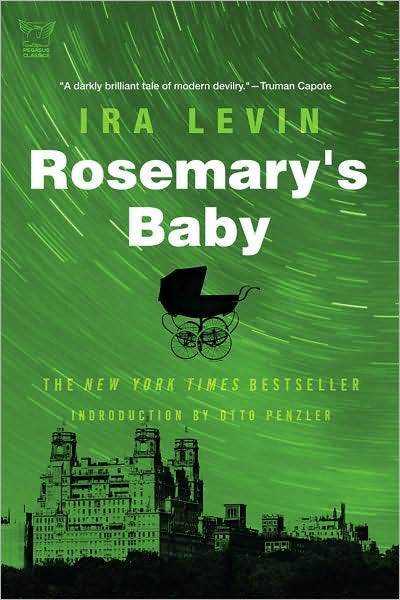 Considered one of the famous must-watch horror movies, this story started as a best-selling book in the 1960s. In the story, a woman discovers that her unborn child is the Antichrist, thanks to the Satanists next door. The blockbuster novel was made into the chilling movie starring Mia Farrow, and has been recently adapted into a miniseries with Zoe Saldana. If you're into horror, this is definitely the book for you.
1968: Couples by John Updike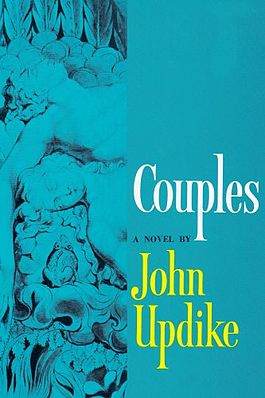 This story focuses on a group of couples and their efforts to balance the pressures of Protestant sexual morals against the changing development of American views on sex into a more flexible and free practice in the late 1960s. The couples' struggles with these views are affected by medicals advances for childcare, such as birth control.
1969: The Godfather by Mario Puzo
Known for its classic series of movies, this story focuses on a fictitious Mafia family that is based in NYC and Long Beach, NY, and headed by the famous Don Vito Corleone. The novel follows Corleone's life from childhood to adulthood, from 1945-1955.
Comments
comments