We're excited to have Chelsea Confalone @chelsconfalone, Director of Outreach and New Programs, Society of Children's Book Writers and Illustrators @scbwi, as our guests on Tuesday's #IndieChat on 9/30/14.
Chelsea Confalone, will be joining us on #IndieChat to talk about the do's and don'ts of #selfpubbing children's books. Following our previous chat on children's books from a few weeks ago, this chat will focus on what SCBWI does, and will concentrate on where to get illustrators for one's children book.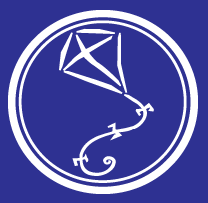 SCBWI
Every week we host #IndieChat on Twitter and invite industry experts and authors to discuss and share tips on the indie and publishing landscape. #Indiechat is held every Tuesday at 9pm EST. You can check out our previous chat logs on BiblioCrunch Storify.
Need instructions on how to join? Here's how.
A member of the BiblioCrunch team will be hosting from the BiblioCrunch Twitter account (@BiblioCrunch)
About Chelsea Confalone: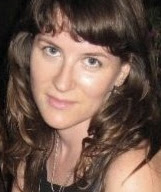 Chelsea is the Director of Outreach and Special Programs at the SCBWI and a nonfiction author for Penguin Young Readers. Before devoting herself to the world of children's books, Chelsea earned a Pd.D in Biological Chemistry from UCLA.
Comments
comments