There are lots of tools out there for social media assistance. We've narrowed down a list of what we find are the best tools for authors.
These Twitter tools will help you track how effective your tweets are and also keep track of your analytics. Try them and pick and choose to see which ones work best for you.

Buffer allows users to schedule tweets and retweets directly from Twitter or via a website with their browser pluggin. Buffer has a lot of neat features, but we love the analytics part of it. Anything you publish to Twitter with Buffer will be tracked for retweets, mentions, favorites, and clicks! Buffer will also tell you the potential number of people who could have seen the tweet.


Manage Flitter is a favorite for most with its ability to follow and unfollow users keeping your Twitter account at its optimal level. But did you know ManageFlitter also offers analytics? This paid feature allows users to view the analytics for their account overall, track tweet keywords, track unfollowers, and more.

Tweet Reports is "a web-based Twitter tool providing the most advanced social search, tracking and reporting for Twitter."  If you run a Twitter chat, then this is a good service for you. TweetReports provides advanced search options for Twitter with detailed analysis including: Sentiment analysis, tweet activity, hourly activity, user activity, and shared link activity.

Twitter Counter is a tool used by self-publishing evangelist, Guy Kawasaki. This paid service offers tracking on mentions and RTs, historical data, keywords and hashtags monitoring, and you can export your stats in to Excel or Google Docs.

Sprout Social allows users to analyze data across multiple profiles. Sprout analytics report in the way that makes sense to your business. Sprout also offers customization of reports with your own logo. Plus exportation of presentation-ready PDF reports or CSV report to access the raw data.
About Kate Tilton: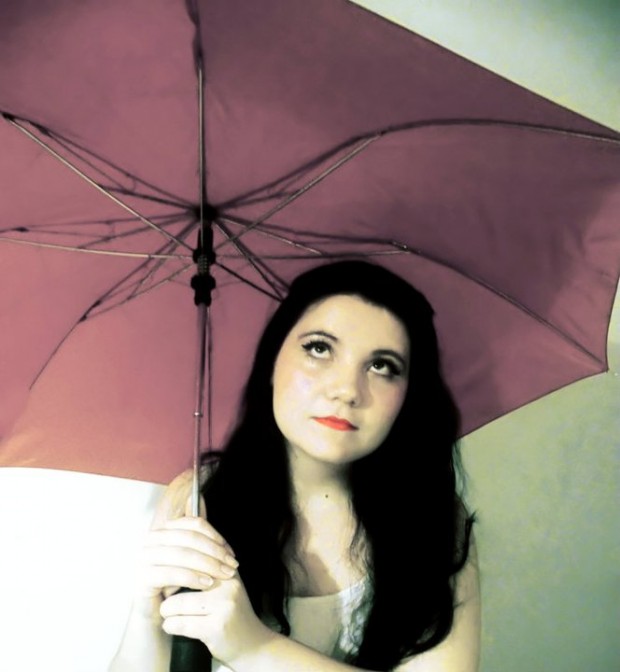 Kate Tilton has been in love with books for as long as she can remember. Kate believes books saved her life and strives to repay authors for bringing books into the world by serving as a dependable author assistant. A cat-lover and fan of many geeky things, you are likely to find Kate curled up with the latest Doctor Who episode, plotting world take-over, or assisting authors and readers in any way she can. Kate is also a self-proclaimed Twitter addict, you will find her hosting #K8chat, her own creation, every Thursday night on Twitter from 9-10pm Eastern. You can connect with her on her website, Twitter, or BiblioCrunch.
Comments
comments