We're excited to have Hymn Herself, @hymnherself, as our guest on Tuesday's #IndieChat on 6/24/14.
Hymn Herself will be joining us on this Tuesday's #IndieChat to talk about why free isn't always the best strategy for selling books.
Check out a previous BiblioCrunch blog post by Hymn Herself here!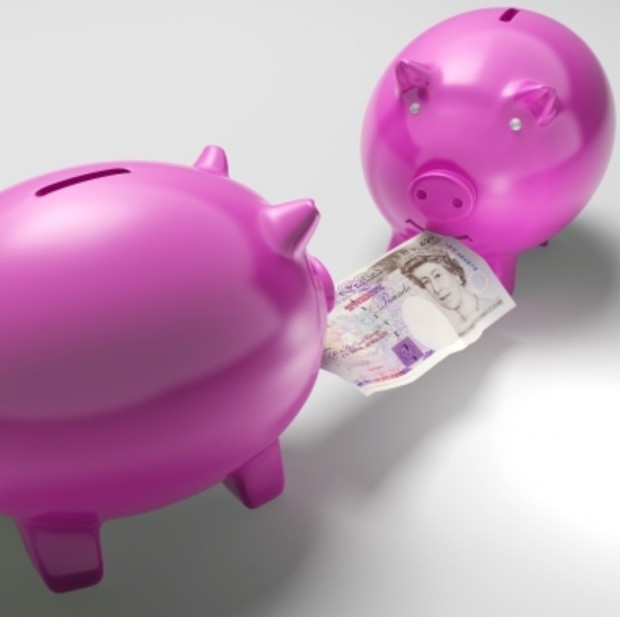 Every week we host #IndieChat on Twitter and invite industry experts and authors to discuss and share tips on the indie and publishing landscape. #Indiechat is held every Tuesday at 9pm EST. You can check out our previous chat logs on BiblioCrunch Storify.
Need instructions on how to join? Here's how.
A member of the BiblioCrunch team will be hosting from the BiblioCrunch Twitter account (@BiblioCrunch)
About Hymn Herself:

Hymn Herself is a mostly anonymous blogger who writes memoirs and creative non-fiction based on her life experiences. Topics include self-harm, eating disorders, sexual assault, and mental illness. Hymn Herself released her first book, House Full of Insects, through PrinGen Publishing's Life X imprint in early 2014. The extended edition of House Full of Insects is set for release in early summer, 2014.
Comments
comments