Welcome to the BiblioCrunch blog!
You asked us to launch a blog. We listened to you and…
Here you will find
Our Event information.
News about BiblioCrunch and relevant publishing news.
Interviews with authors, marketers, cover designers, and publishing experts we get!
Lots of publishing tips, these will mostly be for indie/self-pub authors but not always.
To celebrate our blog opening we are holding a giveaway! Please enter in the rafflecopter below to be entered in for some great prizes (Premium Membership, Author Promotions).
We look forward to hearing from YOU! What do you want to see on this blog? Who do you want to see on the blog? What publishing questions can we answer? Let us know in the comments below!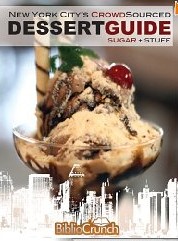 Comments
comments