The 90s continued through the millennium to today, where self-publishing and many online forms of publishing are beginning to dominate the market and really challenge the traditional form of publishing that we had once been so accustomed to working with.
Books like Wool by Hugh Howey have become self-publishing successes and this is a form of publishing we will see continue successfully into the future. Our vintage reads have shaped our history and will never be forgotten, and soon we may see many self-published books amongst this vintage list.
Here is our modern decade best-sellers list:
2000: Flags of Our Fathers by James Bradley with Ron Powers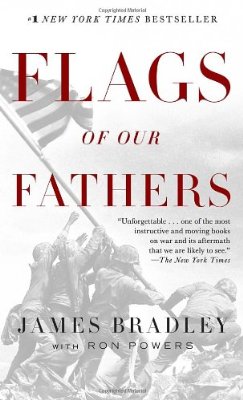 This story of American patriotism follows the lives post-WWII of the six men in the famous photograph who rose the American flag at the battle of Iwo Jima. Some of the lives tragic, others heartfelt, their lives are unveiled in this inspiring story.
2002: The Lovely Bones by Alice Sebold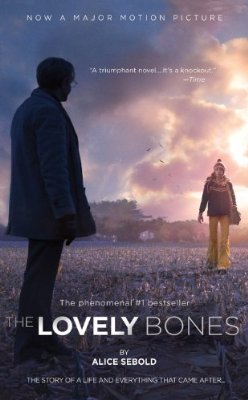 A story that shows the horrors of going off with strangers, this book follows the life of 14-year-old Susie Salmon who is raped and murdered by her neighbor, Mr. Harvey, making her the latest victim of a string of serial murders. The story follows Susie post-death as she attempts to help her emails come to turns with her murder. A serious book full of a lot of delicate issues, it is definitely worth a read. Made into a movie just a few years ago, the story is revered by hundreds of readers.
2003: The Da Vinci Code by Dan Brown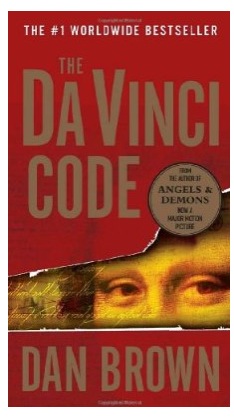 Less of a serious, realistic book, this story is an action-filled adventure full of mystery and history. Made into a movie, this story is an action classic.
2007: Eat, Pray, Love by Elizabeth Gilbert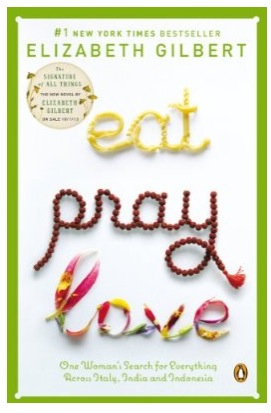 Another book made into a classic movie, this story is an auto biography following the author who  leaves her life and marriage to find herself, traveling to three different countries and living at each for three months.
2009: The Help by Kathryn Stockett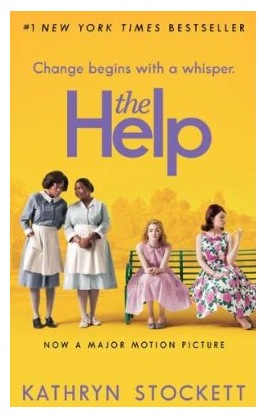 An inspiring writer creates a book that tells the lives of four maids during the civil rights movement. Through the story the maid's lives, as well as employer's secrets, are revealed, causing conflict within the community.
2011: Heaven Is for Real by Todd Burpo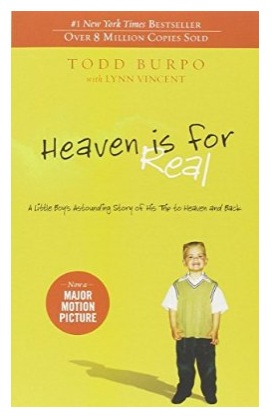 A pastor from Nebraska recounts his son's miraculous experience with his visit to heaven after dying and coming back to life after experiencing a near fatal illness. A story of real inspiration, this has also been made into a movie as of late.
2012: Gone Girl by Gillian Flynn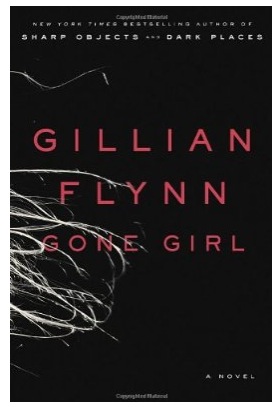 A psychological thriller that changes between narrators-the victim and the accused- this story follows the missing case of a woman named Amy and the accused: her husband Nick. This book is still being talked about and read today.
2013: Lean In by Sheryl Sandberg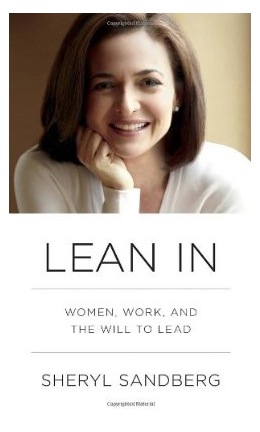 In this book, the COO of Facebook, Sheryl Sandberg, encourages women to challenge the current status quo of women in the workplace. She asks men and women to work more equally together- asking men to take part in the housework and asking women who expect to start a family soon, not to check out of work mentally. By encouraging the idea of the powerful working woman, Sandberg believes that more women will promote to higher working positions.
This is the final list in the Popular Vintage Summer Read's series. Make sure to check out 1960, 1970, 1980, and 1990 to see what led us to these great reads.
Comments
comments